Say Goodbye to
Random Acts of Marketing
Amplify Your
Brand Reach Mission Culture
Your Business Makes a Difference.
But does your audience know how?
intraMuse Creative provides customized and integrated creative services that build and strengthen your brand to generate greater recognition and foster connection.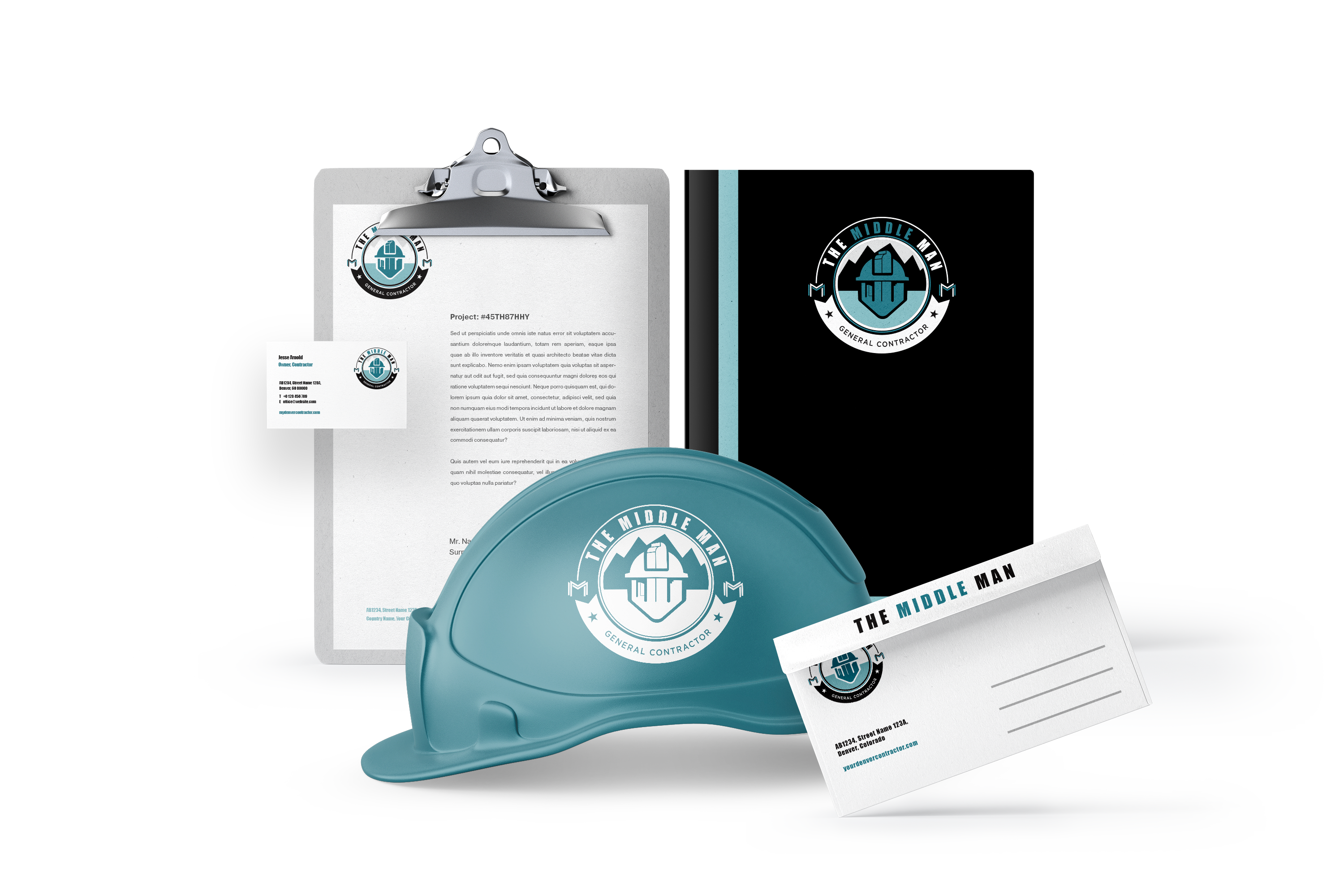 BE MEMORABLE
Differentiate your brand with visual elements that beautifully communicate your story. A strong color palette, complimentary fonts, stunning imagery all work together to give life to your business. Craft extraordinary visual cues that will foster positive associations and emotional connection with your brand.
P

BRANDING

P

LOGO DESIGN

P

BRAND STYLE GUIDE

P

BUSINESS CARDS

P

LETTERHEAD

P

ENVELOPES

P

BROCHURES

P

FLYERS

P

WEBSITE DESIGN

P

SOCIAL MEDIA SETUP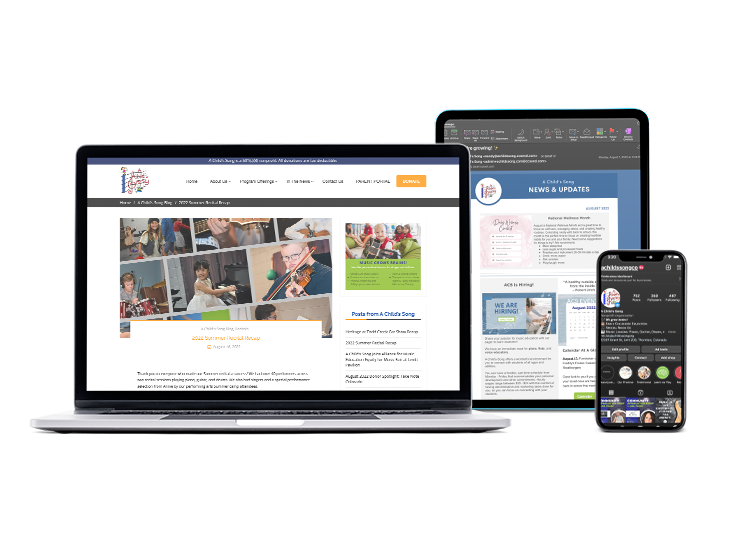 BE AUTHENTIC
Attract new audiences and engage returning clients with high-quality custom content that establishes your thought leadership and provides them with tools for greater success. 
P

CONTENT CREATION

P

BLOG WRITING

P

NEWSLETTERS

P

EMAIL CAMPAIGNS

P

PUBLICATIONS

P

E-BOOKS

P

SOCIAL MEDIA CONTENT

P

WEBSITE VERBIAGE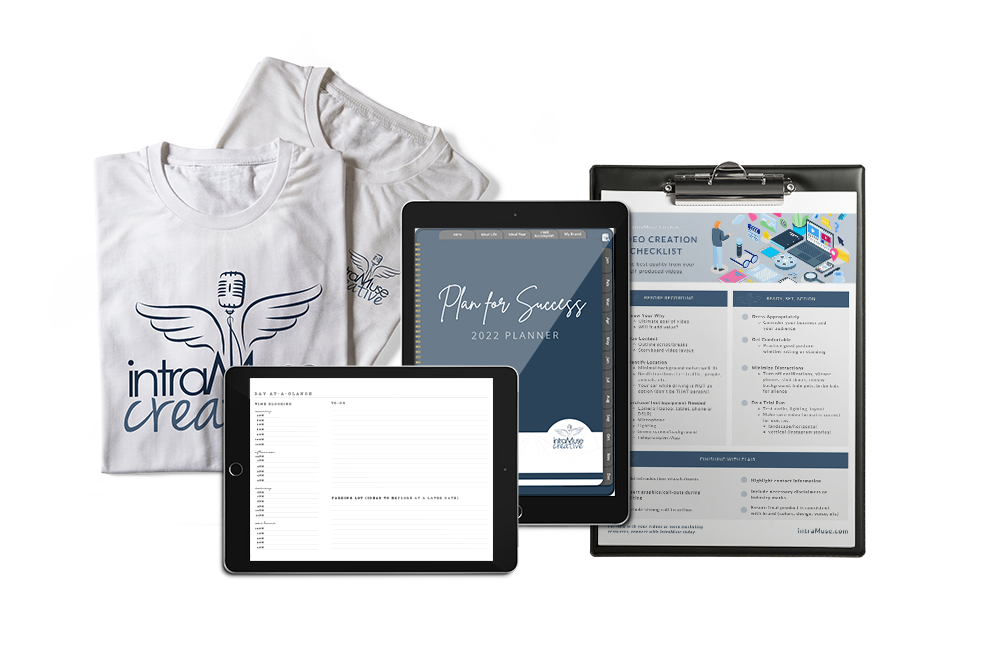 PLAN FOR SUCCESS
Plan your continued success with tools designed to support you and your business. From development materials to print-on-demand custom branded apparel, implement what matters most to your goals.
P

MARKETING PLANS

P

SOCIAL MEDIA PLANS

P

CONTENT CALENDARS

P

PERSONAL PLANNERS

P

BRANDED MATERIALS

P

BUSINESS TOOLS

P

CONTENT PLANNING

P

EMAIL CAMPAIGN PLANNING
Choose how you want to work with us. Whether it's on a project or ongoing capacity, we are there with you every step of the way.
CONSULTING
Providing strategic oversight & consulting so you can secure the best advice.
We'll ensure that the creation & implementation of your projects are executed at the highest level.
MANAGEMENT
Acting as your marketing department so you can focus on what you do best.
We'll plan and manage projects that you don't have the capacity to take on internally.
SUPPORT
Operating as an extension of your marketing team so you can access top-tier expertise.
We'll support your efforts by collaborating on projects that require a specific skill set.