Six Steps for a Complete Brand Audit This New Year

While it isn't necessary to complete a brand audit every January, the new year is the perfect time to reevaluate your business' biggest asset – its brand. Kind of like changing the batteries in your home's smoke detectors, continually monitoring the health of your brand is just good practice.
So, what exactly is a brand audit?
A brand audit is a checkup that assesses your brand's position in the industry, its strengths and weaknesses and any opportunities to strengthen your marketing tactics.
It will evaluate three important areas:
1. Internal branding: your brand mission, vision, values and unique value proposition.
2. External branding: your business logo, print and digital marketing materials, website, social media presence, and business documents like contracts, invoices, etc.
3. Client/brand interaction: your onboarding process, customer service, and customer support.
So, how is your brand performing? Follow these six steps to find out.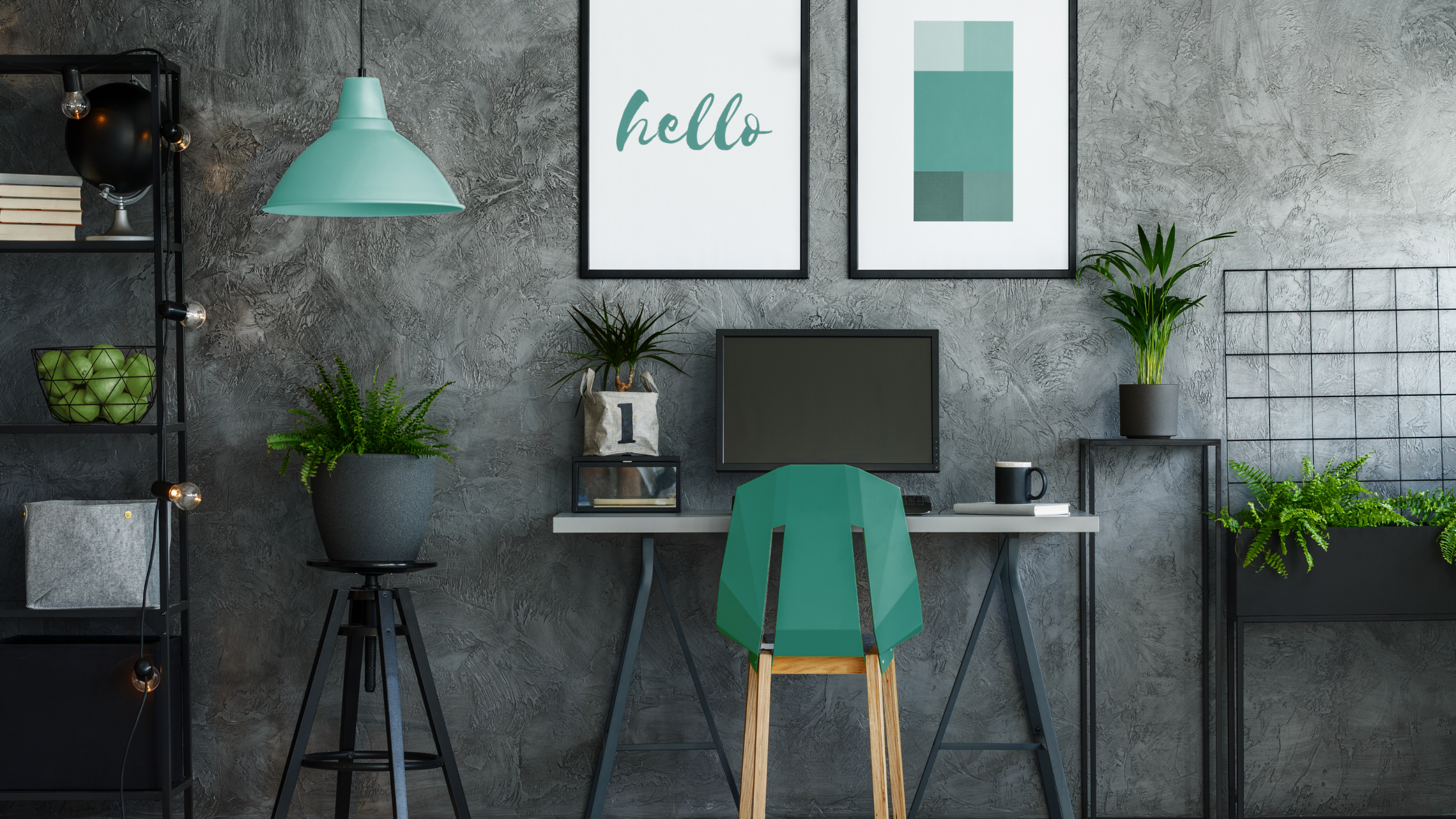 Step 1: Review your story
Before you evaluate anything else, be sure you know your brand story and how to communicate it effectively. Take a look at your existing mission, vision, values and any business and marketing plans. What is your brand promising to your target audience? Is that promise still relevant and how has your follow through been in the past year?
Now look at the visual representation of that story — your logo, print and digital marketing materials, social media channels and business documents — are they reflecting your brand accurately and consistently? Does your audience know who they are interacting with at every stage of the process?
Step 2: Assess your website
If you don't have someone consistently performing maintenance on your website, the first step is to determine if your site and its components are up to date. Also, ensure that your website is backed up regularly to secure remote storage. Then click around your site and make sure everything is functioning properly.
Use website analytics to see how your site is measuring up:
How much web traffic do you have? Where is it coming from?

Is your website attracting your target audience?

How long are people staying on your site? What content is performing the best?

What is your conversion rate? Are people becoming customers after surfing your site?

How do you compare to your competitors?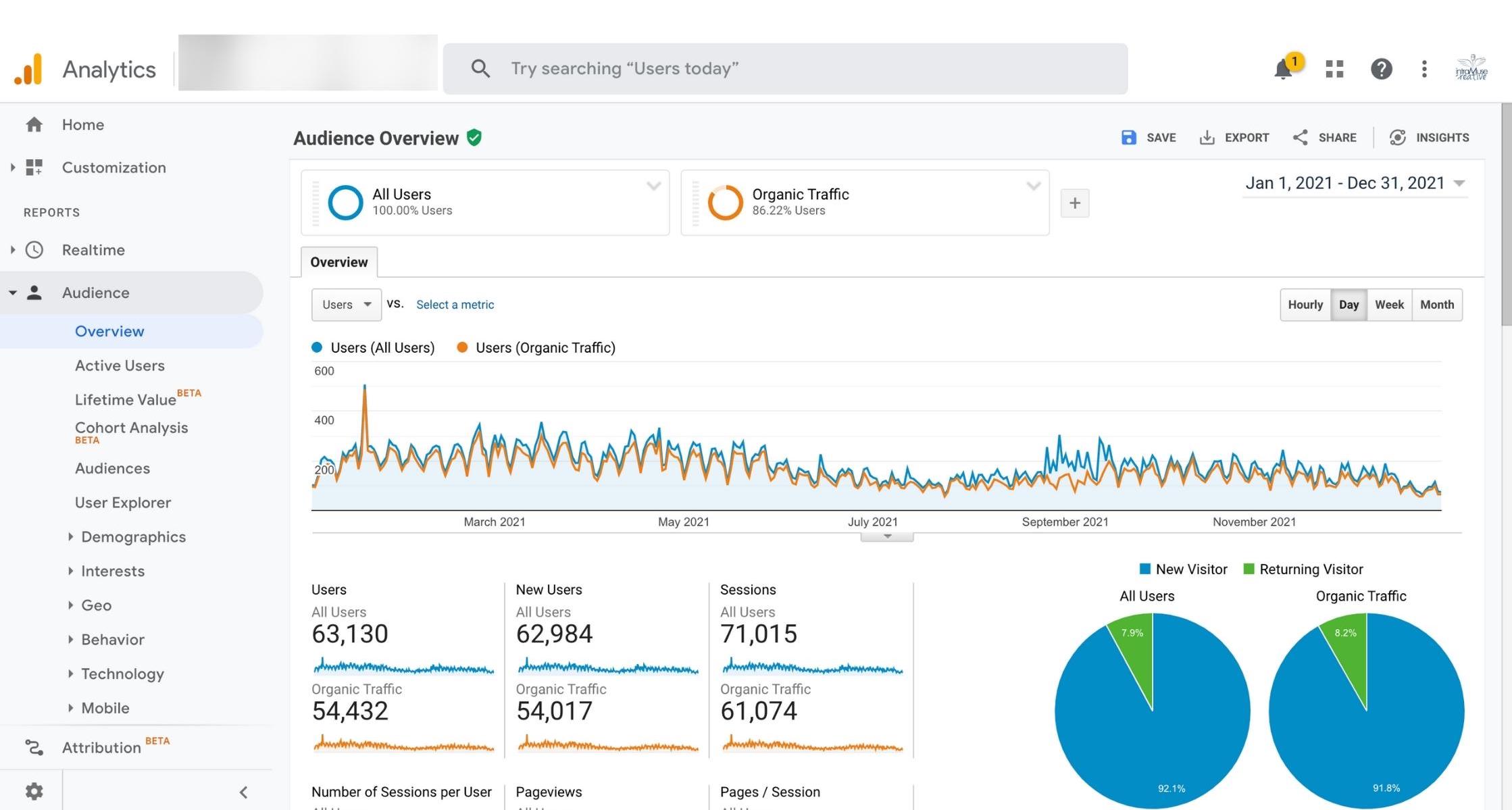 Step 3: Examine your digital presence
If you are employing social media strategies (and we hope you are!), take a look at your analytics on each channel. What content is most engaging? Are the people engaging with it in your target audience? What are they saying about your brand?
Are you actively managing your online reputation by responding to customer comments on social media and other sites like Google MyBusiness, Angi, Thumbtack, the Better Business Bureau, or other review sites? 

Step 4: Survey your core constituents
If you want to know what people think about your brand, ask them. You've looked at the analytics above to interpret behavior, now get to the heart of it by generating feedback you can use.
Customers:
You can ask your customers their thoughts by employing digital surveys, phone surveys, focus groups and other tactics to get customer feedback. But what do you ask? 
How would you describe this brand?

What problem does this brand solve?

How good is this brand's customer service? How could they improve?

How does this brand make you feel?

Would you recommend this brand to your friends and family? Why or why not?

What does the brand's logo make you think of?
Your Target Market (not existing clients):
This will help you get to the heart of awareness. You can't convert an audience that has no idea you exist. Try asking:

Have you ever heard of this brand?

Have you ever used this brand?

What do you know about this brand?

How would you describe this brand?

What problem does this brand solve?

How does this brand make you feel?



Your Employees: Your employees are the critical link between your brand and your audience, if they don't understand your brand story how will they convey it to the correct people? 
How would you describe our brand?

What is the brand's vision?

What problem does our brand solve for customers?

How do you deliver on our brand's promise? What keeps you from delivering on that promise?

What one thing would you do to improve our brand?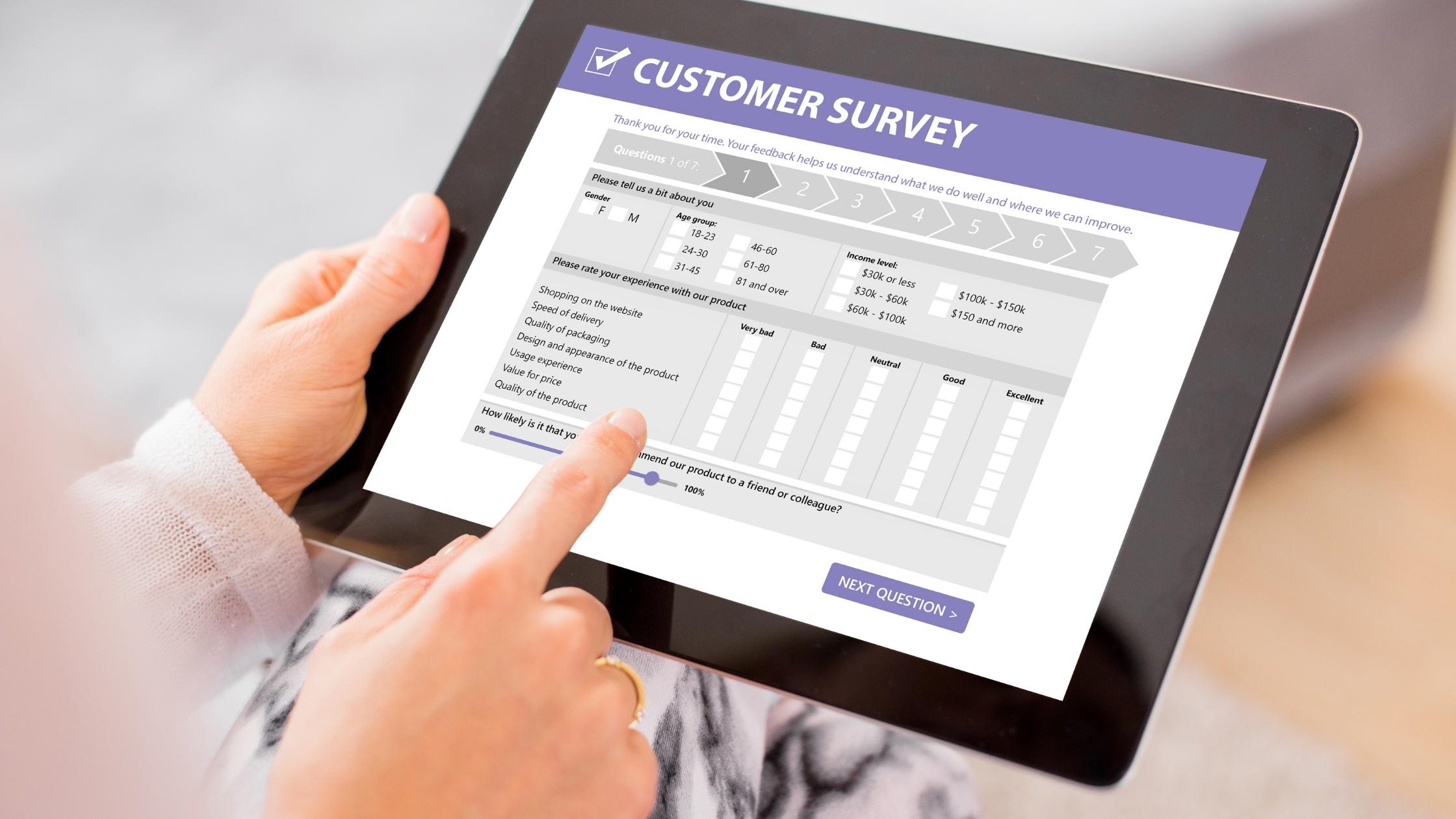 Step 5: Evaluate your competition
You can repeat all of the above steps, but this time take a look at your top competitors. What does their brand say about them? Is there story consistent, clear and understandable? What do their social media and review platforms say about them? How are they responding? What do your core constituents think and feel about them?
Understanding how you compare is a huge step to figuring out your next step. Take the time to really get to the heart of what's important.
Step 6: Adjust your sails
By the end of the process you will likely notice some things that need tweaking. Sometimes they will be big things, sometimes small. Either way, you will walk away from this exercise with a plan to get your brand back in line. Don't forget to monitor your new plan and look for any areas you may need to make adjustments along the way. 
Need more assistance? Download our Brand Audit Checklist or connect with us directly for more personalized guidance.