Top 3 Reasons Why Marketing is Critical During the Pandemic

Sara M Russell, founder intraMuse Creative
Marketing through a pandemic?
Please adapt and conquer.
Now is not the time to scrimp on marketing efforts. Online engagement is surging with stay-at-home orders in place. More people are accessing online content than ever before, providing a tremendous opportunity to connect with your audience in new and more meaningful ways.
They need to know if you're still operational, what services you're offering, how you're adjusting, and how you can help. They also need to be reassured that you and your employees are taking the necessary precautions when interacting with them.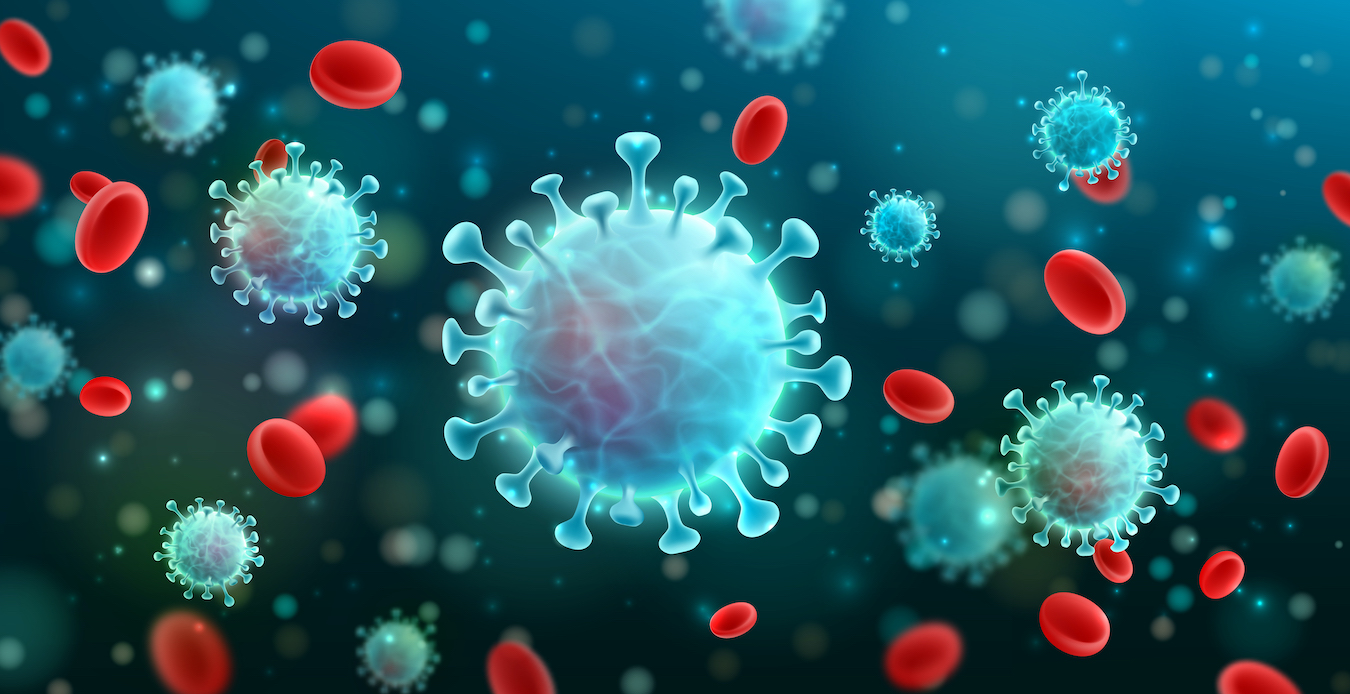 1. Your audience wants to connect with you 
If there is one thing humans are good at, it's coming together during a crisis. But folks don't know how to connect if you don't communicate with them. Let them know any operational updates such as a change in hours, service, or safety protocols that have been made via:
Your website/blog
Email newsletters
Social media channels
Google My Business Page (if you don't have one of these, get one ASAP!)
Online directories such as Yelp, TripAdvisor, Angie's List, etc.
Don't forget to review any scheduled content or automated communications to ensure they remain appropriate for the situation. I.E.: Don't send out coupons for in-store sales when it's likely your customers cannot visit you in person. But do show your audience the human side of your brand and how you are weathering the storm and want to join forces with them to make the best of the situation together. 
With the rise of social distancing, we are seeking out new ways to connect, mostly through video chat

2. PEOPLE ARE online a whole lot more right now 
In times of instability and unknowns the gut reaction is to batten down the hatches and hoard all resources. Do your best to fight this urge and instead redirect marketing efforts to those that will reach your audience where they are now, HOME! For example if you normally have a budget for travel, conferences, trade shows, or radio spots (less drive time = less listeners) redirect that spending to online platforms like social media and search, and provide something of value to viewers that will make a difference in their lives during these special circumstances.
We know the challenges are greater for some businesses more than others, however the only way to survive and thrive when faced with circumstances out of our control and for which we are unprepared is to adapt. Whether you're in B2B or B2C or both, the classic tenets of Inbound Marketing have not changed: provide value. 
Need some inspiration? Check out what these businesses are doing in attempt to thrive and engage consumers in ways outside their typical modes of operation:
Breath of Life Yoga, has gone virtual to help patrons maintain their exercise goals while remaining compliant with government mandates. I can continue to learn from my favorite teachers and even sample classes I couldn't make in person while also continuing to support local business.
AirBnB introduced "Online Experiences" from hosts around the globe to open windows to other worlds and connection from the comfort of your own home.
Dreamworks premiers Trolls World Tour at home since movie theaters are currently closed – complete with free printable party pack (as a parent to a 5 year old, this is gold!)
"There is only one way to survive and thrive when faced with circumstances out of our control and for which we are unprepared: ADAPT."
(Dr. Charles Glassman)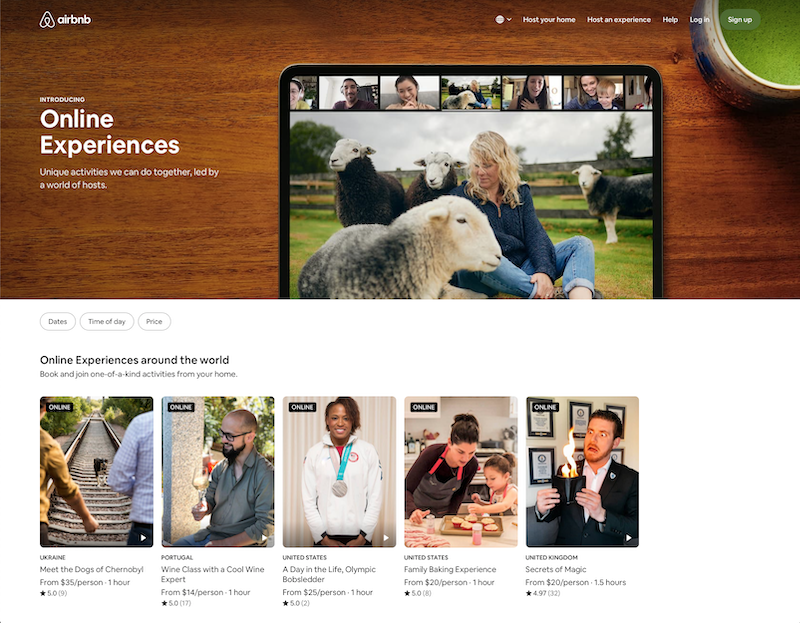 AirBnB has modified its services in response to the pandemic, offering online experiences from around the world – a win for the company and home bound audience alike. Yes, they are a larger company with more resources at their disposal, however their creativity is insipring – how can you implement creativity in your business during these challenging times?
3. Discover hidden revenue streams 
Incorporating things like affiliate marketing, online ordering of physical products, monthly reoccuring membership groups, online webinars/educational seminars, sponsored content or ad revenue can help diversify revenue streams. We've even seen companies reimagine employee roles and lean on team members for new tasks like creating new products/services, delivering physcial goods, and coming up with new models for efficiency and fulfillment.
Ask yourself:
Is there an opportunity to provide my product/service online?

Many brick and mortar businesses can transition into solid online businesses with a few tweaks. I've seen the yoga studio I attend (see above) take their class schedule online, a major movie studio (also above) release a major motion picture directly to homes, restaurants have added online or phone in ordering with pickup or delivery options and mental health and coaching professionals provide telehealth capabilities. Even if you're a product-based business you can take that in store sale you were about to have and hold it online via your website or social media.

What other skills or expertise do I have that could be offered in an online setting?
There are many businesses like bars, restaurants, spas, hair salons and more that might need to be more creative, so do a deep dive about why your customers come to you.

If you're a massage therapist could you offer online stress management classes with education around pressure points and self-massage techniques?

If you're a photographer could you sell prints of your work online? Or could you start an online class to teach others how to improve their photography skills?

Restuarant owners/Chefs can you create online tutorials for making good home cooked meals? Or provide meal kits that customers can pick up and make at home.
This too shall pass. With a strong marketing plan, we will all come out on the other side with more positive business habits, more diversified offerings and a clearer picture of how to weather even the strongest storms.
There is a lot of information surrounding the current Covid-19 pandemic. We highlight the resources that can help you navigate the challenges presented by the Coronavirus.